Press release – new career coach and more services
New career coach – Dr. Denisha S. Bonds
paNASH LLC is excited to announce the addition of career coach Dr. Denisha S. Bonds. Dr. Bonds combines creativity and expertise to help clients design the careers of their dreams. She sees career development as a strategic two-step process:  identifying compatible career options for the client, and helping the client develop the tools necessary to successfully follow his or her unique path.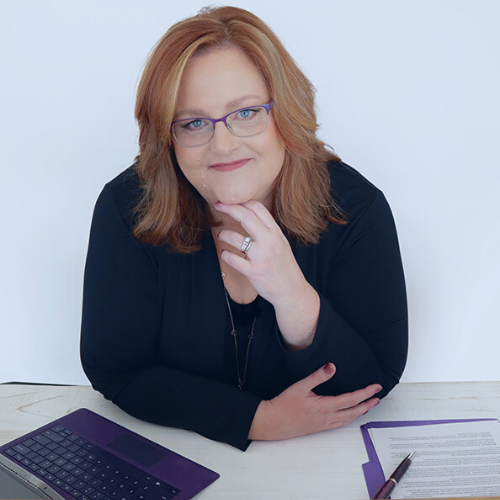 Dr. Bonds adds an additional 30 years of experience to paNASH owner Lori Bumgarner's 20 years of experience, for a combined 50 years of career coaching experience. In fact, Bonds and Bumgarner previously worked together in North Carolina in the field of higher education as college career advisers from 2002 to 2006.
"I'm so excited to have Denisha come on board and to work with her again! Even after I left North Carolina for Nashville, she and I continued to support one another over the years as we each developed our own niches in the career coaching industry. With everything currently happening in the job market, it's the perfect time for paNASH to add her as a coach and expand our services," commented Bumgarner.
More career coaching services
Dr. Bonds brings an expertise that enhances and complements paNASH's career coaching services. In addition to paNASH's current offerings of…
Exploration and discovery of passion and purpose

Personal and professional branding

Out-of-the-box job search and networking strategies for mid-career professionals

Interview coaching and salary negotiation

Guidance for career advancement and promotion

Freelance and business start-up guidance

Support for clients who are new to Nashville
…Dr. Bonds will provide:
Professionally-written

résumé

s and cover letters
Creative

résumé

design

LinkedIn profile customization and optimization

Out-of-the-box job search and networking strategies for recent grads and new professionals

Administration and interpretation of select career assessments

Support for clients making the transition from college to the real world
"When Lori approached me about joining paNASH, I was thrilled. She has built an impressive coaching business that has had a positive impact on her clients. I am honored to become part of the work she is doing in the career services arena. Working with her again is such a pleasure!" said Bonds.
Dr. Bonds holds a Doctor of Philosophy in Higher Education; a Master of Science in Higher Education, Student Affairs, and Career Development; and a Bachelor of Arts in Music. She is also a certified professional résumé writer and a nationally certified LinkedIn strategist.
About paNASH
paNASH LLC is a career coaching service that's been ranked in the Top Ten Best Coaches in Nashville by Expertise.com for four consecutive years. Its mission is to serve, educate, and encourage people, both in Nashville and across the country, by assisting them with the discovery and pursuit of their passions in a way that honors their purpose and their own vision for success, while amplifying who they are personally and advancing them professionally.
Click here to book a complimentary initial consultation with a paNASH career coach.