Subscribe to the paNASH newsletter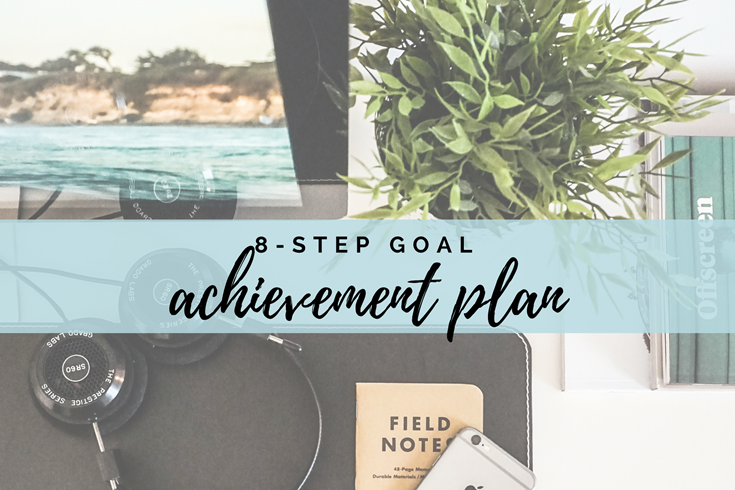 Are you a mid-lifer feeling stuck, a soon-to-be retiree wondering what's next, or a newbie or transplant just trying to belong? No matter what stage of your career or life you're in, you can ACHIEVE YOUR GOALS!
Choose from any of the three paNASH subscription options below and receive a complimentary 8-Step Goal-Achievement Plan. This 15-page resource is designed to get you out of a rut and get you moving toward success. Don't just set goals. ACHIEVE THEM!
paNASH is here to help you live a life of purpose and experience a career filled with joy and passion.
Lori Bumgarner, Owner of paNASH
Receive Your Free Gift With Any Option Below
Includes Basic AND Advantage PLUS:
*Get one month for free when purchasing an annual plan for the Advantage or Premium subscription.
E-books and career success courses are sent out one per month.
Resume critique: must complete the career success course on resumes and show application of instruction prior to receiving your critique.
**Cash-in option: all money spent on the Premium plan can be applied at any time toward the price of a paNASH one-on-one coaching plan. Use your "fast pass" to move ahead of the one-on-one coaching wait-list for first-priority scheduling.
All plans are non-refundable. Rates subject to change.