Based in Nashville, serving clients nationwide
Do you feel stuck in your career?
paNASH helps you get unstuck by showing you how to put your purpose and passion into action!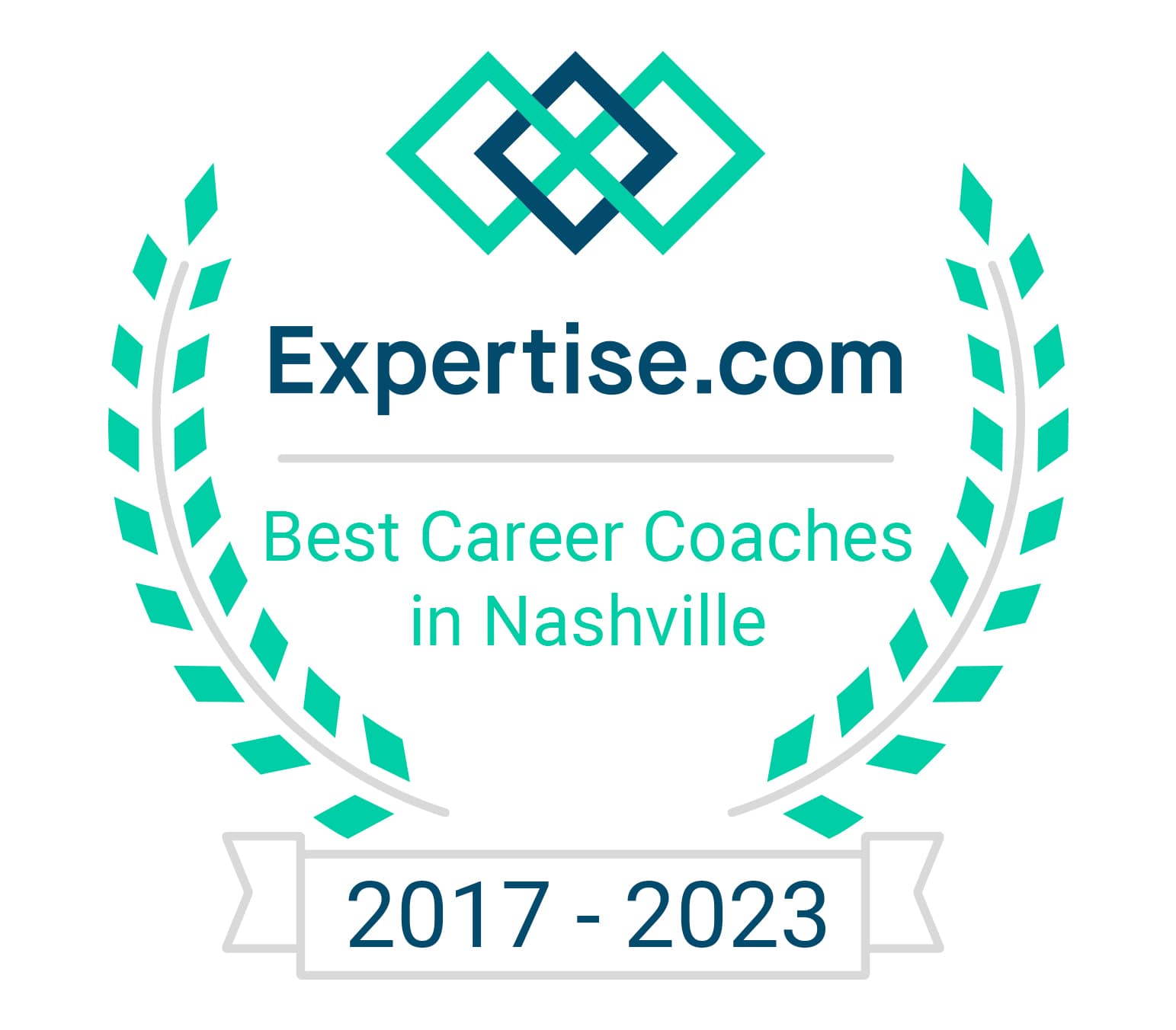 3 Ways We Help You Get Unstuck
Personalized coaching that begins with an intake form and a complimentary initial consultation to determine fit, goals, and needs.
Free and affordably-priced on-demand career success video courses that allow you to begin working immediately at your own pace.
Free tips provided on the paNASH blog and newsletter. The blog is also available in audio on iTunes and Alexa (just say, "Alexa, open Lori's career blog.").
Note: personalized coaching sessions can be conducted in person, via online video chat, or via phone.
Lori has over 20 years of experience in career coaching and helping clients find their purpose and passion!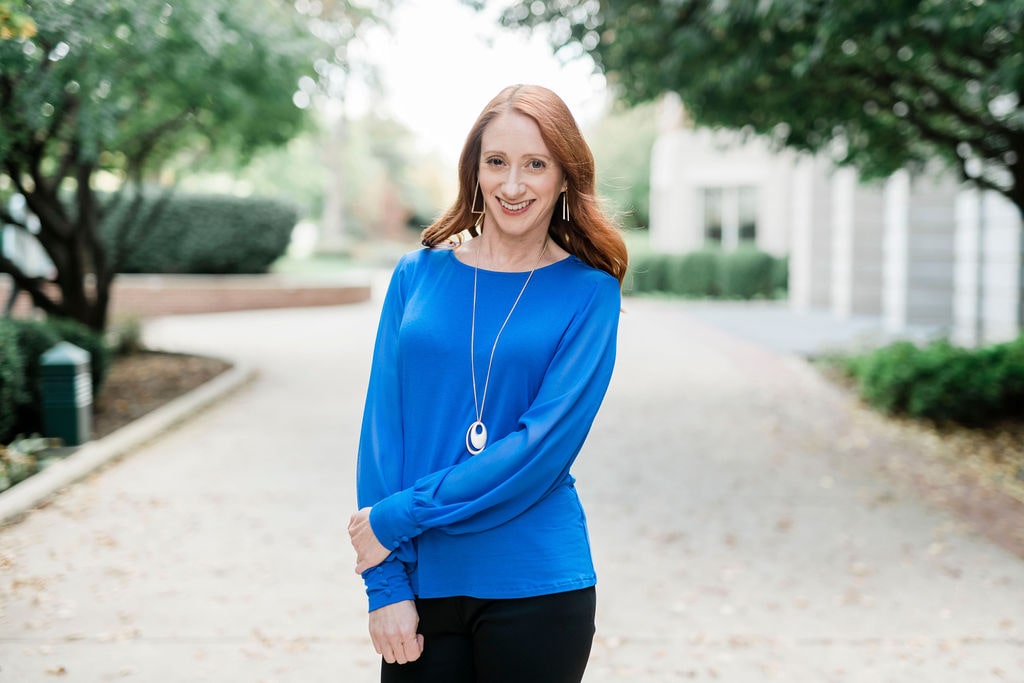 How do you know paNASH's career coaching is right for you?
You're UNHAPPY with your current work situation and FEEL STUCK.
You're NOT SURE WHAT'S NEXT in your career and need guidance.
You know what you want, but aren't sure how to start and you NEED DIRECTION.
You know what you need to do, but you LACK CONFIDENCE.
If you agree with any of these statements, it's time to get started!
You want to ENJOY YOUR WORK.
You no longer want to MISS OUT or wonder "WHAT COULD'VE BEEN."
It's COSTING YOU financially, emotionally, or physically to stay stuck where you are.
You want to move from just talking about your passion to ACTIVELY PURSUING it.
If you agree with any of these statements, it's time to get started!
paNASH currently has a 4.9 Google star rating with over 35 written reviews.
"Lori is a world-class career coach with a wealth of insight and a singular ability to bring out the best in her clients. After only two coaching sessions, I gave the best interview of my career, resulting in a job offer. I highly recommend paNASH to anyone who feels stuck or wants to take their career to the next level."
"When I left my last job, I faced my first period of extended unemployment in more than 20 years. I knew I'd need some help if I wanted to make a late-career reinvention. Lori helped me bring my resume and presentation skills up to date. More than that, though, she helped give me the perspective and the confidence to navigate the emotional stress that comes with a job search. By listening to her advice and pursuing the path we created together — rather than simply searching for a job — I put myself in a position where the kind of job I wanted found me, even when I didn't know it was available. I also ended up enjoying my unemployment much more than I would have without her calming guidance!"
"Lori is great at talking you through and teaching you the ins and outs of job searching, how employers view your online presence, what your resume says about you, and so much more! She also gives you a lot of really useful online courses, where even if you aren't meeting every week, you can still learn and improve...Lori is the right person to call!"
"I can't say enough good things about Lori and the process of working with her. Each meeting with her provided new knowledge and tools to implement into my job search. Beyond that, I learned so much about myself through the exercises she gave me to do and the conversations we had. She was there every step of the way and helped my confidence to grow immensely. I wouldn't be where I am today without her skills, the tools she shared with me, and her support and encouragement along the way!! If you're looking to make a change, figure out what you're passionate about, or find the exact right job for you, contact Lori. You'll be so grateful you did!"
"Working with Lori at paNASH was an invaluable investment. Lori helped me make enhancements to my resume while providing unique interview strategies that truly set me apart. In a short amount of time, I was made an offer from an organization that allowed me to outline the details of what will be my new career. I can't recommend her services enough!"
"I highly recommend paNASH. Lori was so helpful in assisting me with my job search. Her methods work! She challenges you in ways you might not have thought of as you go through her process to better understand what are your strengths and what you are passionate about. You are more than just a client to Lori. She truly cares about you and takes the time to help you move to the next chapter in your career."
"I had a great experience working with Lori! She was able to answer my many questions and truly tailored our sessions to meet my needs. Lori provided great information - I left each meeting feeling like I'd just tapped into a wealth of insider tips that I couldn't wait to implement. She has a lot of great advice from her years of experience, and she offers information that I have not heard or read anywhere else."
Are you ready to get started?