I have a few clients who've done video interviews in recent weeks due to COVID-19. While phone and video interviews are nothing new, at least not to first-round interview screenings, they've temporarily replaced all in-person job interviews during the quarantine.
Companies are likely to continue holding remote interviews throughout the different "re-entry" phases. And they're likely to continue using them even after the pandemic is behind us. This is simply because it saves the company a lot of money, especially in travel reimbursement expenses for non-local candidates.
Job interviews are already stressful. Throwing into the mix a technology platform that doesn't always work perfectly can make it even more nerve wracking.
Here are some tips to help make your next remote interview run more smoothly, so you can focus on landing the offer.
Tips for video interviews
When undergoing video interviews, you'll want to:
Have a strong internet connection. Make sure you're computer is close to your router. For an even better experience, you may want to use an Ethernet port to hardwire your computer to the router.

Close out any programs or apps running in the background. For the best experience, I suggest using Google Chrome as your browser.

Have everything set up and ready to go well before the interview time. This includes having already downloaded any necessary software for the given platform.

Use a headset or earbuds for clearer audio.

Look directly at your webcam instead of your screen. This allows you to maintain good eye contact and reduce distractions from other things popping up on your screen. Practice this with a friend prior to your interview.

Use the "share screen" option when showing samples of your work from your online portfolio. Make sure you don't use this option for too long, and ask for permission first before sharing your screen.

Get comfortable with any silence caused by a delay or lag time in the connection. Waiting it out instead of trying to fill the silence will keep you from interrupting or talking over the interviewer.

Be mindful of your background. Make sure it's not distracting and doesn't reveal anything the interviewer may consider questionable.

Keep a notepad next to your computer so you can take some notes. Just don't take so many notes you forsake too much eye contact.

Let family members know not to interrupt you, and put pets in another room.

Silence your cell phone.
Tips for phone interviews
Many of the above tips can apply to phone interviews as well. I this situation, you'll also want to:
Use the interviewer's name more frequently in your conversation. This is especially necessary when you have more than one interviewer on the line.

Smile, even though they can't see you. They'll still be able to hear your enthusiasm for the job when you're smiling as you talk.

Get comfortable with silence and pauses. They may take notes and need some time between your answer and their next question to finish writing down those notes. When you're done with your answer, stop talking and resist the urge to fill the silence. Wait patiently for them to respond.

Disable your call waiting in your call settings.

Reduce all chances of background noise if using your phone on speaker. This means disabling any alarms or Alexa devices that could possibly go off during the call.
Conclusion
By taking the steps above, you'll be better prepared, less stressed, and more focused. For other interview tips, see related resources listed below.
Related resources
Blog post: What You Need to Know About Job Interviews of The Modern Era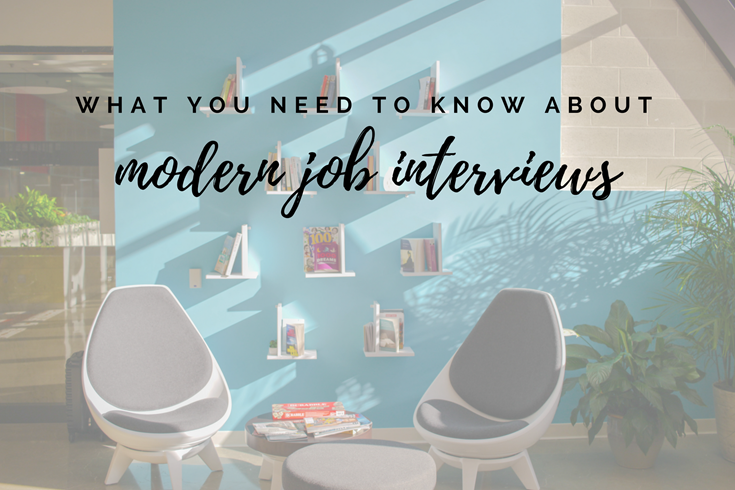 Free video: The Most Common Job Interview Mistakes and How to Avoid Them
On-demand video course: Steps to Acing the Interview and Reducing Your Interview Anxiety (free e-book included)