For you who are familiar with Creative Mornings, this month's theme is "Transparency." The word "transparency" brings to my mind synonyms like "clarity," "vulnerability," and "authenticity." These words have really been on my radar the pasts few weeks.
Transparency = Vulnerability + Authenticity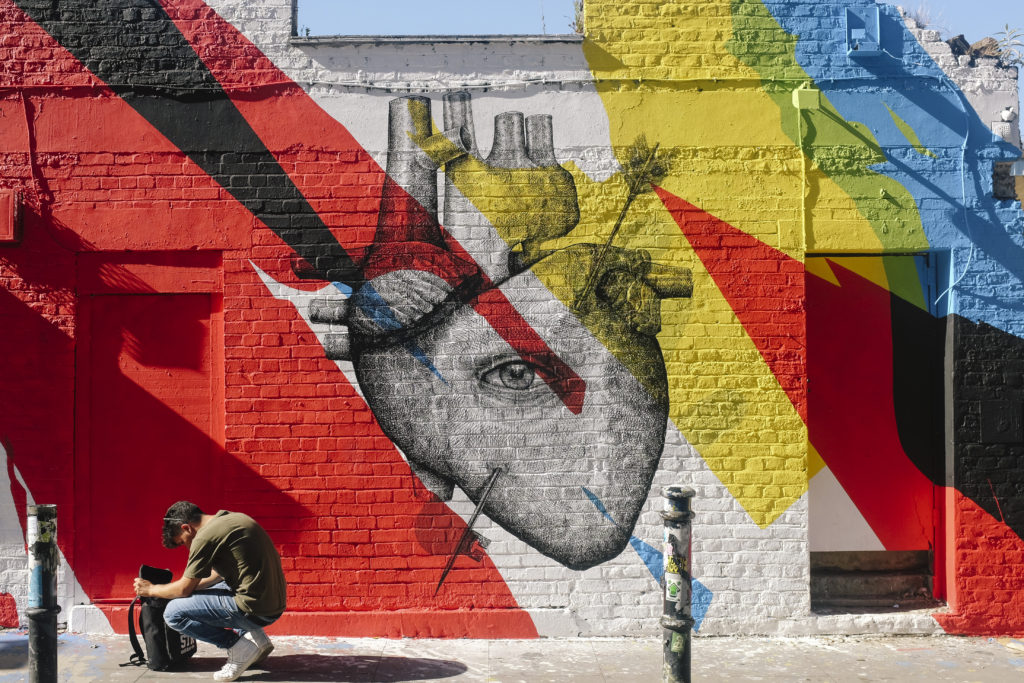 Last week, I was giving my presentation entitled AWEthentic Branding to a group of artists at the Arts & Business Council of Greater Nashville. The group included artists of varying mediums, from graffiti artists to jewelry makers to singer-songwriters, and everything in between. I was discussing the importance of understanding and embracing your uniqueness as an artist so you can become comfortable articulating it to your own unique market.
At the end of the session, one of the youngest participants spoke up and shared how much the principles she had just learned gave her some relief from all the fear she's been experiencing. She began crying as she talked about what it does to her self-esteem when she starts to compare herself to her competition and how she now sees she doesn't have to compare herself when she can pinpoint what makes her unique. She then began apologizing for crying and said she was embarrassed for doing so.
I stopped her and said, "It's this kind of transparency and vulnerability that helps everyone else here know they are not alone in those same feelings." By being transparent, she gave others a sense of relief. By being the one brave enough to express what no one else had the courage to share, she set an example. Her example illustrates it's not only okay to be transparent, but that type of authenticity also impacts others in ways none of us could imagine. I could immediately sense the impact on the rest of the group when she shared this. It would have been such a shame (and a less meaningful program) if she had never spoken up.
Transparency = Clarity + Clearness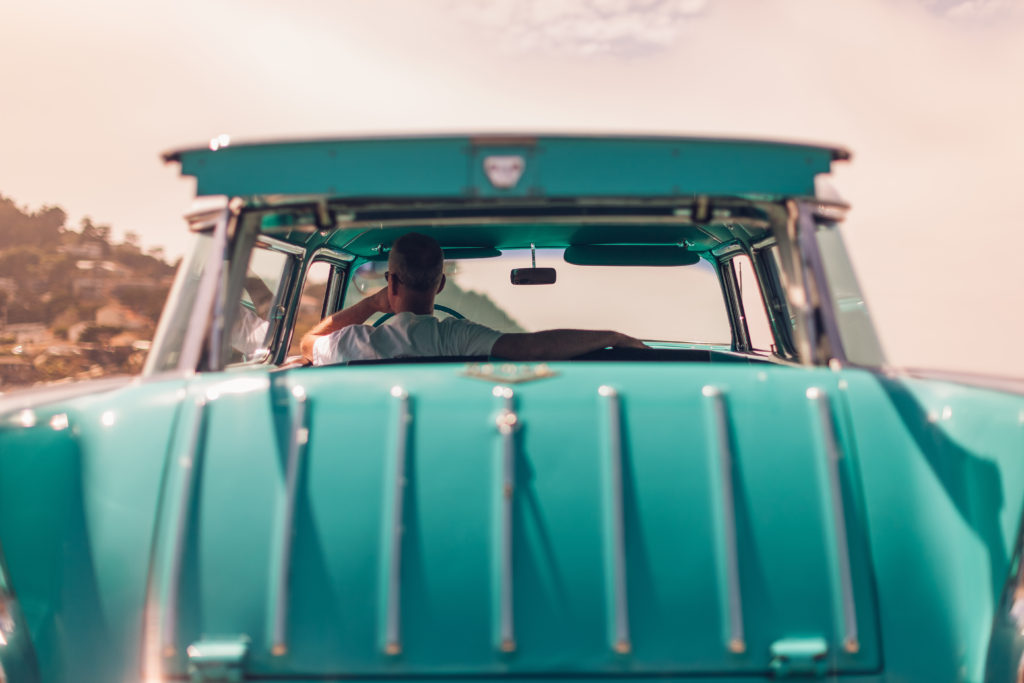 Recently, I had my 90-day follow up session with a favorite client of mine. One of the many reasons why she is a favorite client is because she is so creative in using metaphors and analogies to make ordinary concepts come to life.
When I asked her what our previous coaching sessions have done for her, she said, "Going through our coaching sessions is like taking my car through the car wash. The car wash gets all the dirt off the car and windshield, making it so much clearer to see. I'm the one who still has to drive the car, but at least now I can see where I'm going and feel refreshed. I have so much more clarity about my career path and my path in life."
It's this kind of clear perspective and clarity that comes from the process of being honest and transparent with yourself. Sometimes though, it's not always apparent to everyone how to do that. The coaching and advising methods I provide my clients shows them how, leading them to an understanding of their own uniqueness and how to be transparent about their uniqueness.
Learn What Makes You Unique
You too can learn this in my next AWEthentic Branding program that will be hosted Oct. 12th by the Virtual Collective's "You Gotta Eat" speaker series. It is a lunch+learn format, and lunch is included in the registration fee. Click here for more details. I look forward to seeing you there!
Stay connected on this and other events by subscribing to the paNASH newsletter. You'll receive a complimentary Goal-Achievement Plan along with useful tips, articles, and other resources!
What words come to your mind when you think of the word "transparency"? (Share in the comment box below.)
Related Posts:
Save
Save
Save
Save
Save
Save
Save
Save
Save
Save