We all eventually find ourselves at a career crossroads at one time or another. We're either sick of our jobs and itching for something new, or we find ourselves no longer needed in a job we love.
In those times we need some clarity and vision on the next steps of our career path.
In fact, you've probably heard that most people change their careers (not just their jobs) seven to ten times in their lifetime. For some of my clients, that number is even higher.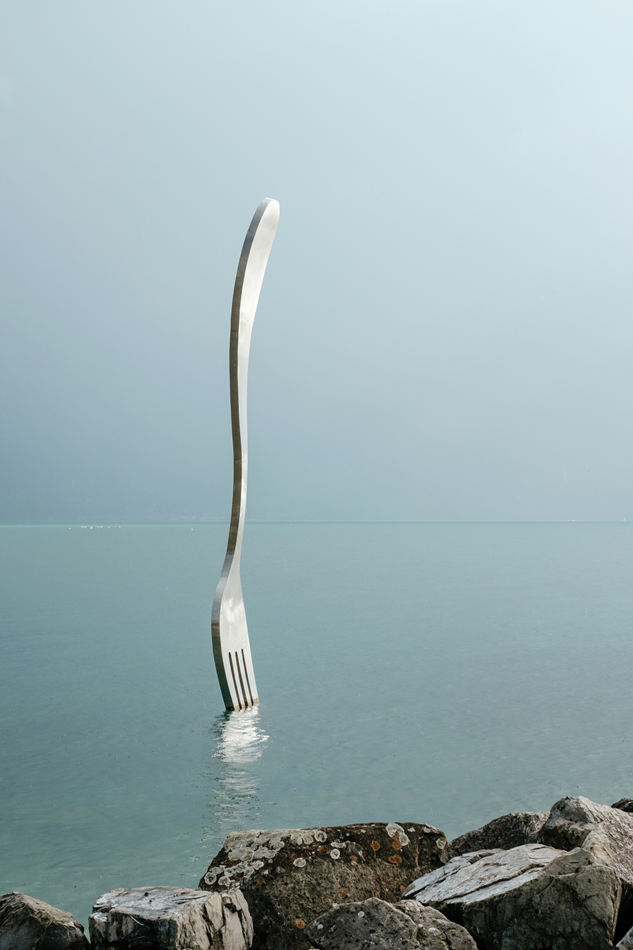 Navigating these career crossroads usually requires the advice and assistance of a career coach. How do you know when it's time to invest in a career coach?
#1 When you need a job.
The most obvious time is when you're in the throes of a job search and you're looking for work related to your experience.
There are a lot of new, unwritten rules of the job search that only career coaching can show you how to maneuver.
In fact, if you just rely on the information on the internet, you're relying on information that's about as old as the internet itself and is highly outdated.
A career coach can help you learn the new rules of the job search and provide personalized advice specific to your unique situation that no web site can provide.
#2 When you've been (or might be) laid off or fired.
"Never assume you're not at risk of losing your job. Even if your company is growing and promises to be loyal to you. Business is business and things change.

If your company doesn't provide you any outplacement services or career coaching as part of your severance, you may want to invest some severance money into career coaching so you can find your next opportunity quicker and learn how to negotiate a higher salary.

Learning such skills will pay for any coaching expenses, and then some." (from "Want More Job Security? Do This One Simple Thing.")
You may not need a job, until you lose yours. I've written several posts before on job loss.

When you're forced to find a new job, what I shared in #1 applies in this situation as well. However, there are additional needs when a job loss is involved.
First, there's a more emotional element that must be tended to – the grief some experience that comes with the loss of a job.
Then, in the case of a firing, there's need for improvement in certain areas in order to "fire-proof" yourself in the future.
Finally, there's figuring out what skills you need to update or add to your skillset to make you more marketable in the job market. This is especially true if you're mid- to late-career and may face potential age discrimination.
#3 When you're contemplating a career change to another role or industry.
You may find you're bored with what you've been doing and want to explore something new and different.
Career coaching can help you determine what your transferable skills are and what other industries or job functions those skills easily transfer to.
It can also teach you how to market those transferable skills so you can open the eyes of recruiters and hiring managers to your potential.
#4 When you want to grow in your career but can't get unstuck.
"Career coaching isn't just for leaving your company. If you like where you work, coaching services can also help you advance in your company if that's your goal." (from "Want More Job Security? Do This One Simple Thing.")
You love what you do but you want to see growth. Whether that's in the form of more responsibility, more money, a bigger title, more purpose, etc.
But what if growth isn't coming as quickly as you'd like and you feel stuck? Career coaching can provide you an actionable plan to help you grow at a more rapid pace than before.
#5 When you're wanting to leave your current job to work for yourself.
You're tired of working your butt off to make someone else rich. Or, you would just like to be able to set your own schedule and have more work-life balance.
Career coaching can help you determine if you have what it takes to go out on your own. It can help you determine if freelancing, consulting, or creating a start-up is the next best step or not.
It can also give you the confidence to do so in the face of the fears you'll experience when stepping out on your own.
#6 When you're re-entering the job market after an extended leave of absence.
Re-entering the job market can also be just as scary. And, as I mentioned in #1, the rules of the job search may have changed since you last had to find something new.
Career coaching can help you not only explain, but also market your time away as an advantage to an employer.
Are You Facing a Career Crossroads? Is It Time For You to Invest In Some Career Coaching and Get Unstuck?
"It's better to already have some career insurance in place if and when an issue arises, than to not have it and wish you did." (from "Want More Job Security? Do This One Simple Thing.")
Can you relate to any of the above scenarios? Each has their own unique challenges. Challenges you don't have to face alone.
paNASH offers a variety of resources and career coaching services to choose from, including:
To find out more about how you can benefit from career coaching, sign up for a complimentary initial consultation.
Taking this first step could mean the difference between staying stuck in your current work situation or getting unstuck and pursuing your next exciting career endeavor.
More posts to help you get unstuck