Is it time to update your resume?
Resumes are still necessary, but they've changed.
Has yours kept up with the times, especially in regards to COVID?
Here's how to modernize your resume, fill in any COVID-related gaps, and make it stand out above the competition!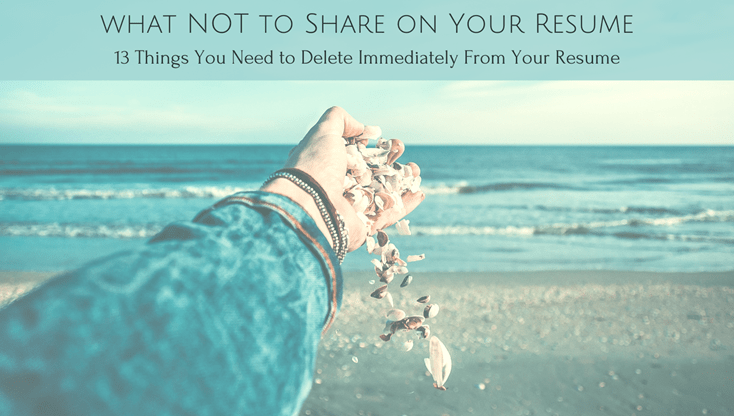 Take the next step with these additional resume resources!
paNASH provides additional resources to assist you with your resume. This includes:
FREE ARTICLES:
The paNASH blog includes numerous articles with tips and advice to improve your resume. Some of the latest articles and posts include:
How to Revive Your Pandemic-Ruined Resume
THE E-BOOK GET YOUR RESUME READ!
This e-book is packed full of resume tips and advice to help you know how to make your resume marketable and competitive in today's job market. Implementing these tips will dramatically increase the number of people opening your resume and reading it. This e-book also includes direct links to a variety of additional resources designed to help you create the best resume possible.
Available on Amazon Kindle for $4.99
Or free with purchase of on-demand video course(s)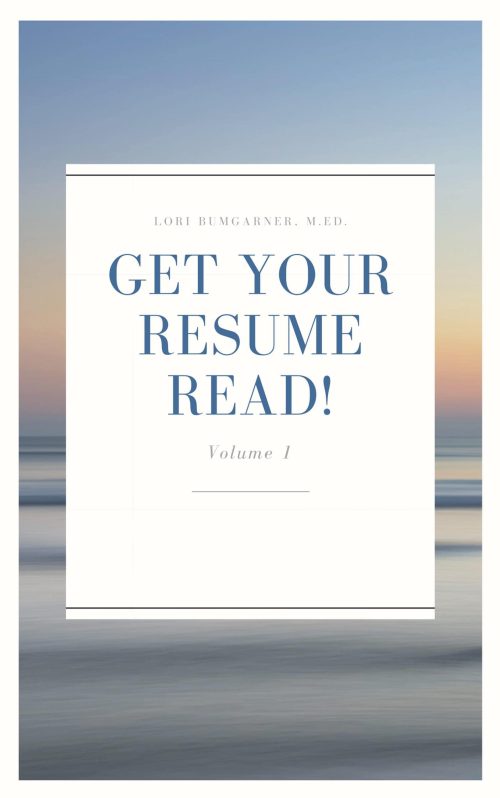 ON-DEMAND VIDEO COURSE & DOWNLOADABLE HANDOUTS
Resumes That Get You the Interview: Surprise Secrets to Getting Your Resume Noticed:  Does your current resume get you as many interviews as you'd like? Or does it just seem to end up in a black hole in cyber space? Get ready for the best resume advice in 20 years!
How to ensure your resume makes it through keyword filtering software.
How to guarantee it gets read and fully considered by recruiters.
What common resume mistakes to avoid.
Which resume format best showcases your skills and experience.
How to best word your resume.
Modern ways to make your resume stand out above the competition.
AS A RESULT, YOU'LL GET:
A free copy of the e-book Get Your Resume Read! that includes additional resume tips and advice.
5 instructional videos
4 downloadable instructional handouts
5 samples of various resume formats
An increase in the number of people seeing your resume.
More job interviews.
Free resume critique (with purchase of on-demand bundle)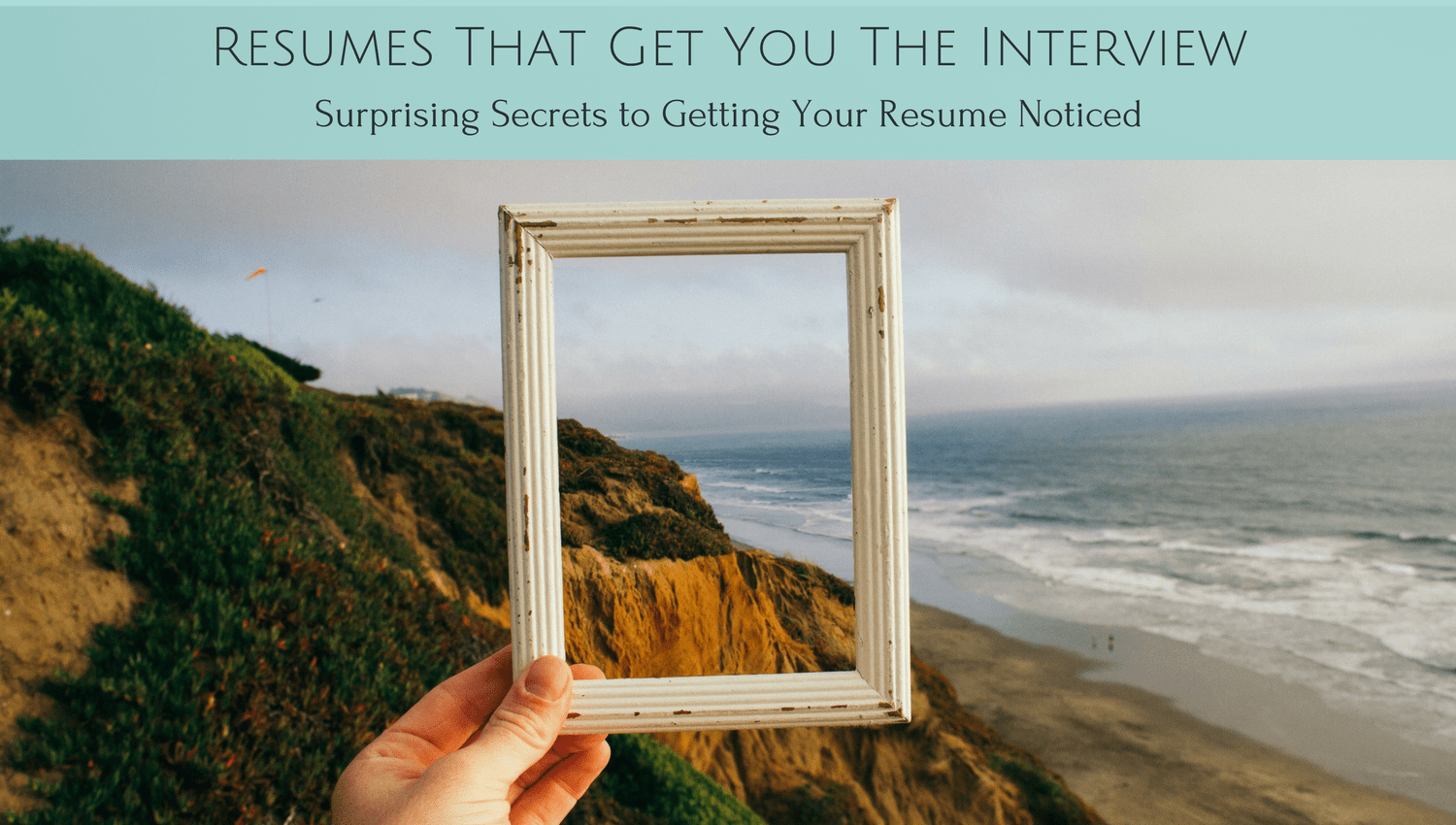 ONE-ON-ONE COACHING & PROFESSIONAL RESUME WRITING SERVICES
In addition to the above resources, paNASH is able to help you tailor your resume to your unique career situation. This includes resume and cover letter coaching and critiques, professionally written resumes by a certified professional resume writer, and LinkedIn profile optimization by a nationally certified LinkedIn strategist.
To get a quote, click here and complete the paNASH intake form.
TESTIMONIALS
"My new resume is working much better and Lori's advice is to thank! The response has been very positive. I now have 7 interviews lined up!" Beth G.
"Lori's suggestions for my resume landed me a job. A very good job!" Chris C.
"While going through the videos and handouts, I kept blurting out 'Ah, that's good advice!' every two to three minutes. That's how much information I learned – something new every two minutes of watching! Thank you Lori for this program. I can say it is worth the money!" Chris D.
"This program included things I'd never heard or considered before when putting together a resume. The sample hybrid resume was especially helpful because I'd been needing something like that to re-do my resume for a career change. It hit the nail on the head and the program was worth every dollar!" Michelle Noel