Here's how to prepare for today's job interviews so you can stand out above the competition!
paNASH has helped thousands of people prepare for all types of job interviews, including behavioral interviews, online interviews, panel interviews, exercise-based interviews, and more. You can improve your interview skills and land more job offers with paNASH's cutting-edge techniques and successfully proven strategies.
It all begins with avoiding the most common interview mistakes in this free video: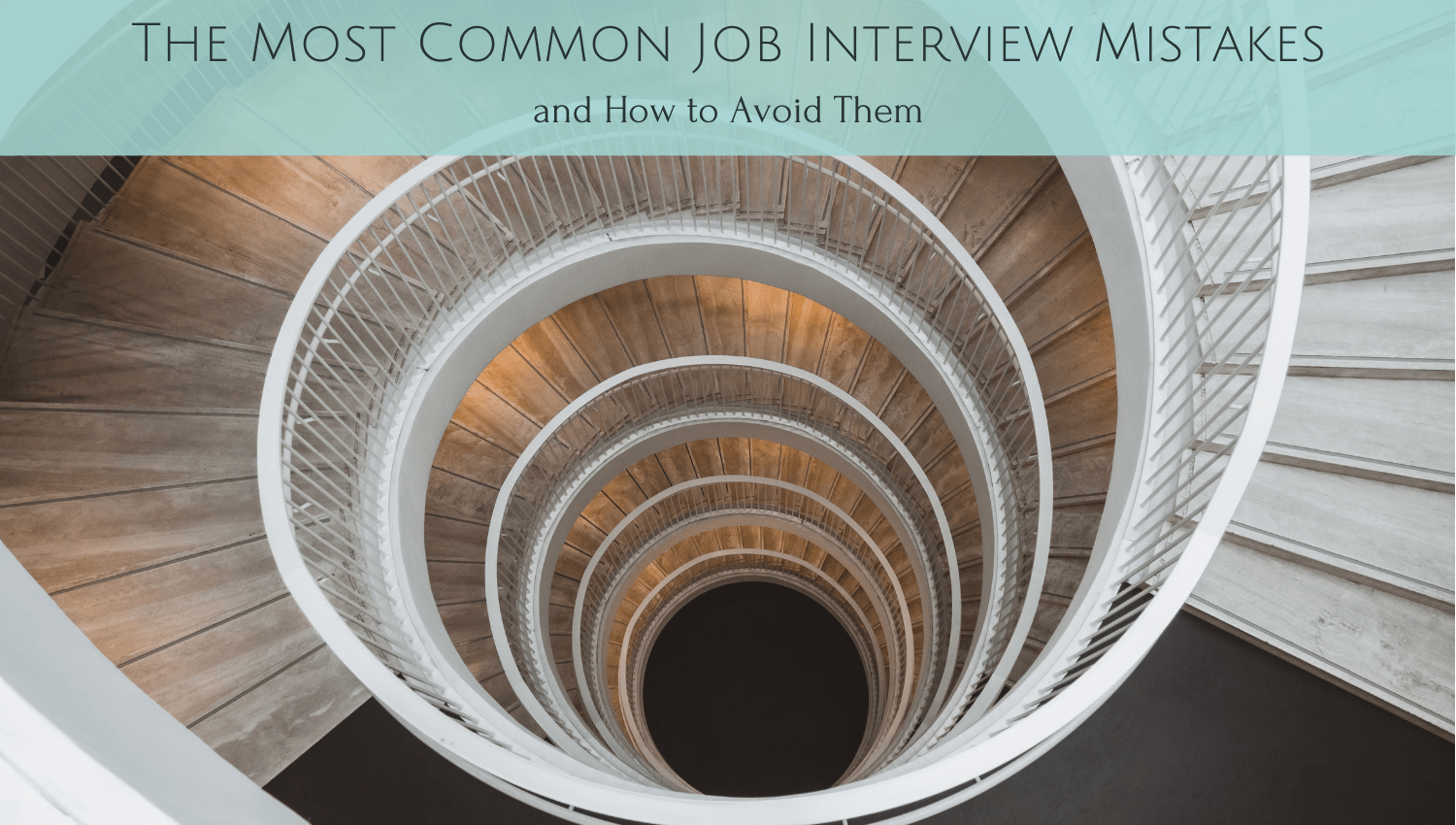 Take the next step with these additional interview resources!
paNASH provides additional resources to assist you with your interview preparation. This includes:
The e-book that provides foolproof interview strategies
This e-book is packed full of interview tips and advice to help you improve your interview skills and reduce your nervousness and anxiety about job interviews. Implementing these tips will dramatically increase your confidence and increase the number of job offers you receive. The book also includes direct links to a variety of additional resources designed to help you have the most competitive interview possible.
Available on Amazon Kindle for $4.99
Or free with purchase of on-demand video course(s)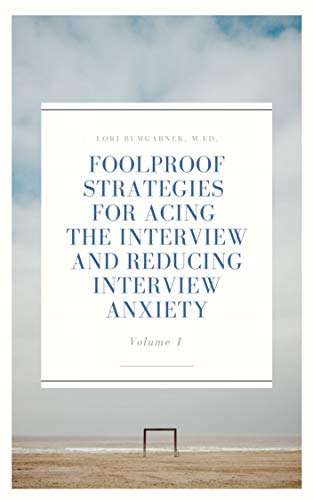 Blog posts:
The paNASH blog provides all kinds of unique tips and relevant advice. Read or listen to these recent posts:
What You Need to Know About Modern Job Interviews
How to Make Phone and Video Interviews Run More Smoothly
Additional blog posts on the topic of interviewing
On-demand video course & downloadable handouts
Steps to Acing the Interview and Reducing Your Interview Anxiety:  Do you ever wonder what you did wrong in past interviews? Does the thought of possible failure give you a minor (or major) panic attack right before a big interview?
Strategies to give you the confidence to overcome the fear and stress of interviewing.

What you've been doing wrong and how to correct it.

The best and most productive way to prepare for your next interview.

How to answer "Tell me about a time when…" questions and other commonly asked questions.

Questions YOU should ask in the interview.
As a result, you'll have:
A free copy of the e-book.

Improved performance.

Less stress and anxiety.

Better and more job offers to choose from.

More confidence to negotiate a higher salary and better benefits.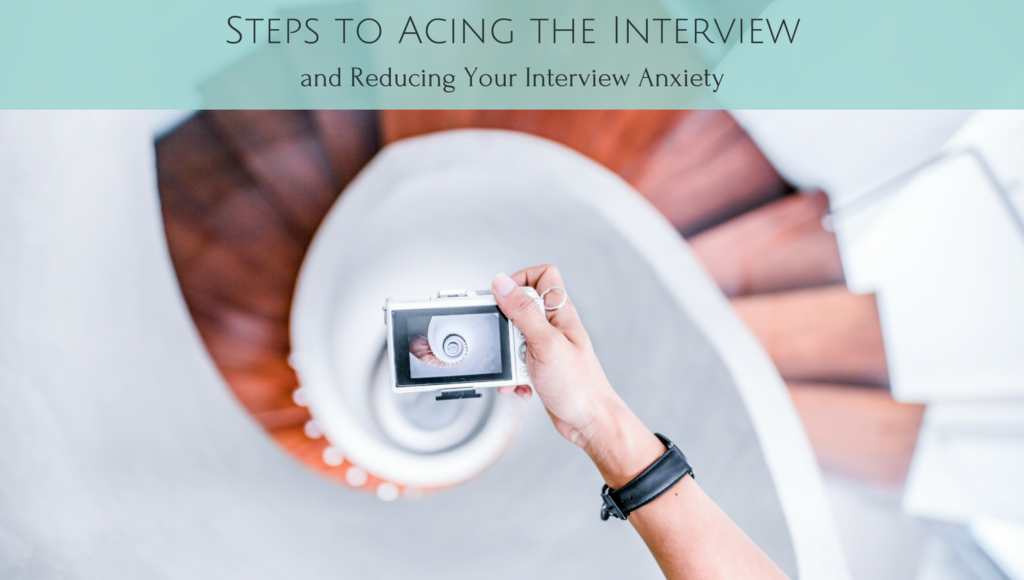 One-on-One Coaching
In addition to the above resources, paNASH is able to help you prepare for the interviews unique to your industry. This includes mock interviews, salary negotiation strategies, thank you letters, follow-up correspondence, and more.
To get started, click here and complete the paNASH intake form.
Testimonials
"One of the job interview tactics Lori recommended really improved both my confidence and the company's interest in me. It was such a great suggestion that came with great results!" Alphonso W.
"My confidence level in my interview skills jumped from a 4 to an 8!" Jamie H.
"I now have the tools to spot the red flags so as not get into the same work situation I was in previously. It's so empowering to be able to recognize a job that's not right for me and to have the confidence to say 'no' to it and 'yes' to something better." J.S.
"I got the job! Thanks to Lori's interview tips I'm now doing social media (my passion) for a toy company!" Robin G.
For more information, Contact us.