paNASH is here to help you:
Decide what's next
Competitively market yourself in the job search
Advance in your career
And more!
It's not always clear what might be next for you when undergoing a career change. But now is a great time to explore new options.
paNASH helps you with your career change in a unique way. We won't force you to undergo a battery of assessments that only tell you to do something you're not really interested in. Instead, we give you the freedom and safety to explore ideas that have always piqued your curiosity, without judgement.
From there we help you either narrow down your options or broaden your scope depending on your interests, skills, and values. You'll gain a clear idea of what's most important to you and how you can best serve others in your next role. Best of all, you'll learn what to say yes to, and most importantly, what to say no to.
Competitively market yourself:
Once you've discovered your authentic purpose based on your interests, skills, and values, paNASH will help you competitively market yourself for a successful career change. This includes:
A resume makeover to help you get your foot in a new door
A better alternative to dry and meaningless elevator pitches
Improved job search and networking strategies that uncover better opportunities
Secrets for how to really utilize LinkedIn to your advantage
Interview strategies guaranteed to impress the interviewer
paNASH doesn't stop helping you once you successfully make your career change. We stick with you to help you quickly grow and advance in your new career.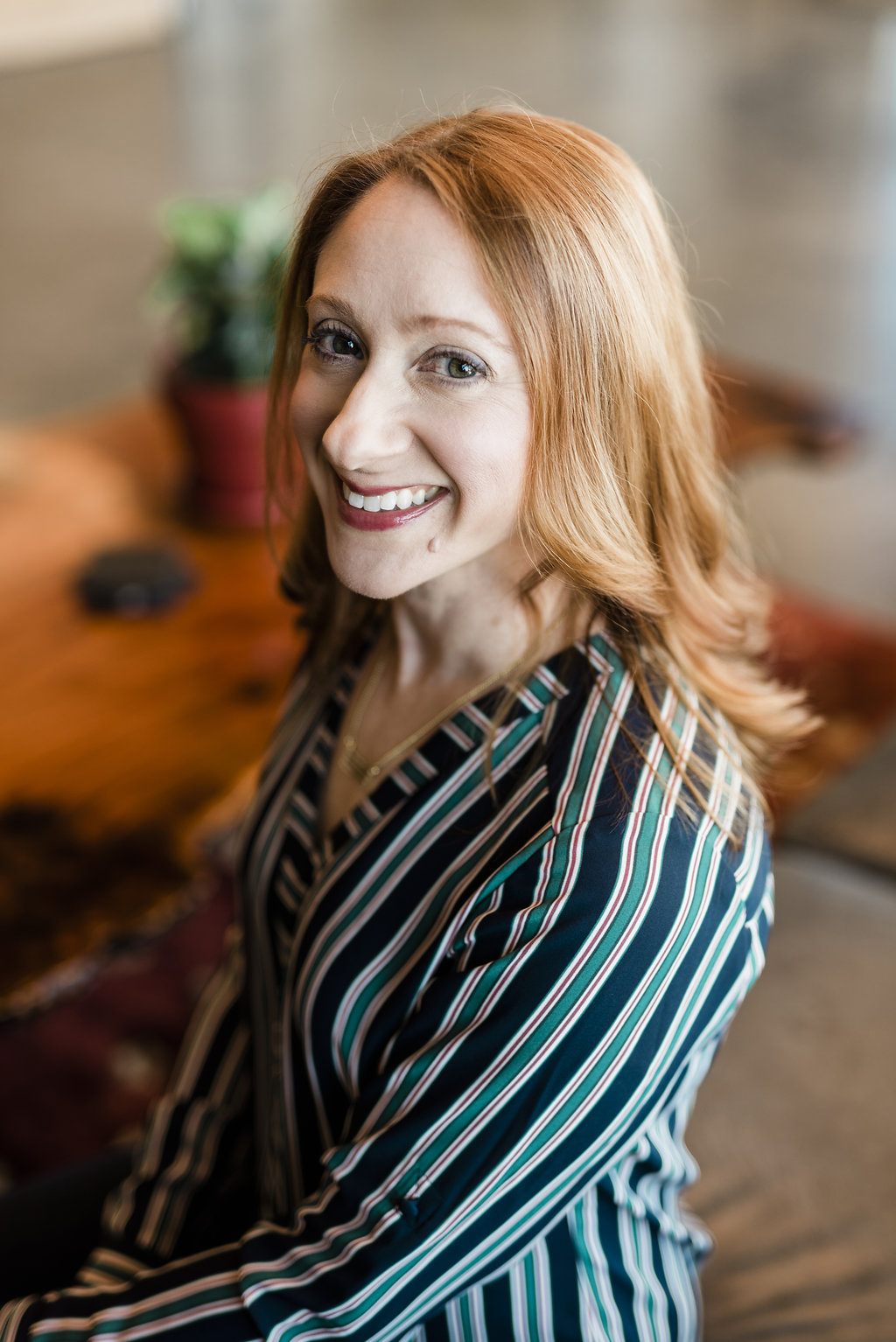 The benefits of working with paNASH include:
Increased confidence
More interviews
Better job offers
Career advancement
More career satisfaction
Fulfillment of your purpose
And more!
You'll learn proven strategies to implement in the first year of your new job so you can set yourself up for advancement and future success.