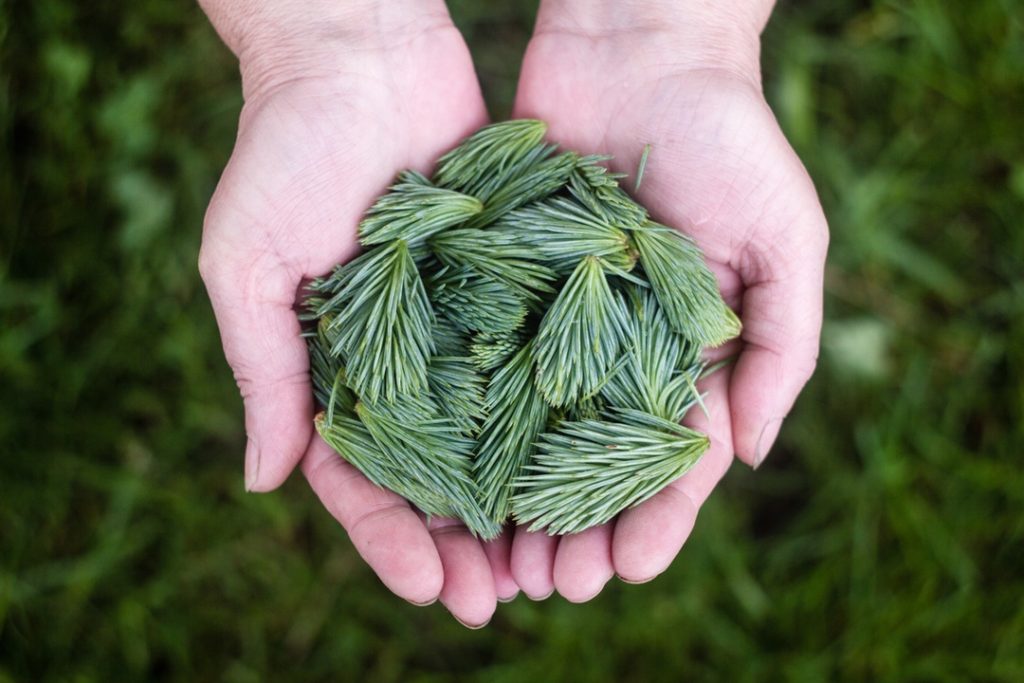 YOU CAN GIVE BACK!
Ten percent of paNASH's earnings, along with donations collected through the Hilliard Institute, cover the costs of job search training for those served by the following Nashville non-profits:
The purpose is to support paNASH's mission and provide development to those working to get back on their feet, allowing them to positively impact the community and local economy.
Contribute to our fund and receive a special thank you gift (see below).
To donate any amount, click here and

choose the 2nd donate option.

AS A THANK YOU: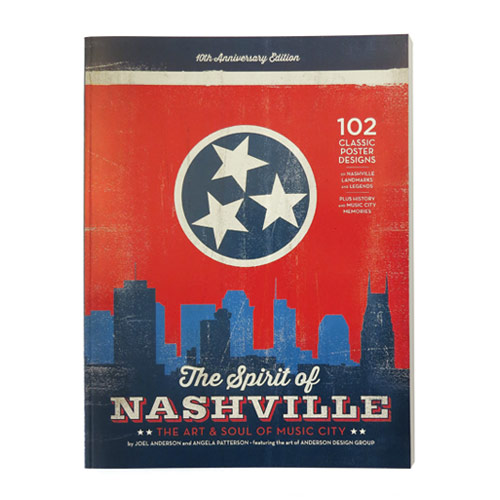 $1 – $49 donors receive an 8-Step Goal-Achievement Plan and monthly newsletter subscription
$50 – $99 donors receive all of the above + a signed copy of the bestselling book Advance Your Image (while supplies last)
$100 and up donors receive all of the above + a copy of the 10th Anniversary Edition of The Spirit of Nashville book with 102 classic poster designs of Nashville landmarks
If you have questions, feel free to email Lori, or call 615.375.6742.
Save
Save
Save
Save
Save
Save
Save
Save
Save
Save
Save
Save
Save
Save
Save
Save
Save
Save